GATE
GIFTED/TALENTED PROGRAM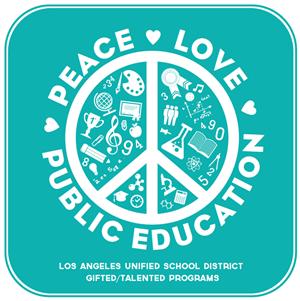 VISION

:

Every LAUSD student will receive an education in a safe, caring environment and every student will be college prepared and career-ready.
MISSION STATEMENT:

The teachers, administrators and staff of the Los Angeles Unified School District (LAUSD) believe in the equal worth and dignity of all students and are committed to educate all students to their maximum potential.
PROGRAM GOAL:

To identify gifted and talented students, including those from diverse racial, socioeconomic, linguistic, and cultural backgrounds, and provide high-quality differentiated opportunities for learning that meet students' particular abilities and talents.